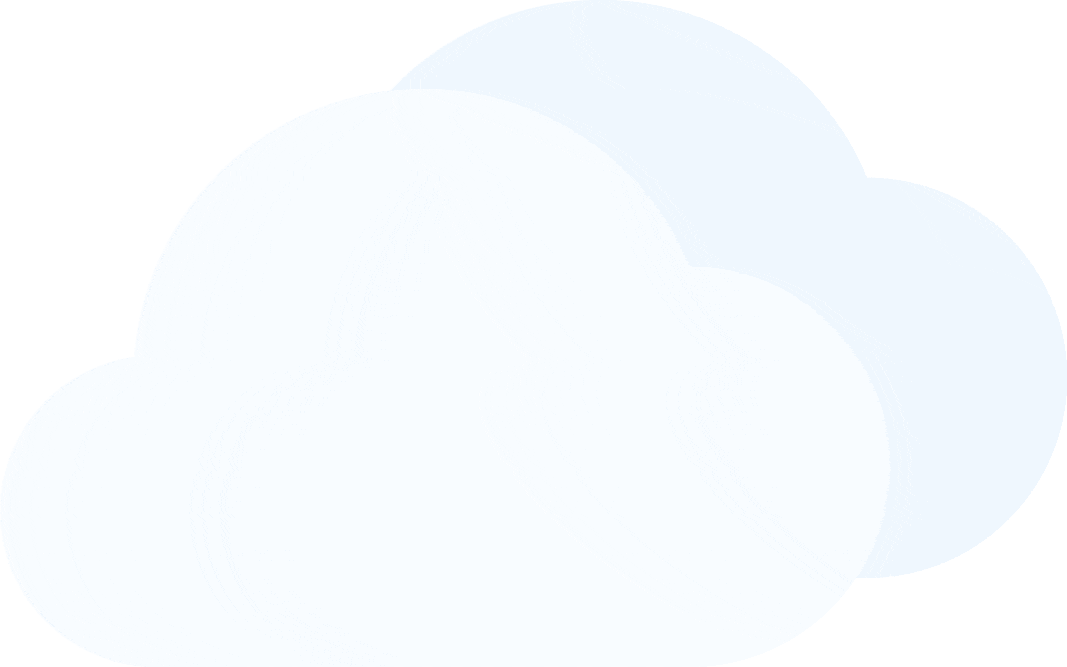 A cloud Computing enables the management of material and application resources to be outsourced: virtualization, network, computing power, storage, machine learning, etc.
All these resources can be interconnected to your internal systems or your on-site data centers: we speak of Hybrid Cloud.
Supported public cloud providers
Our support offer towards a cloud Computing
Study of your project and support in choosing a cloud provider
Definition of a coherent cloud architecture and study of IaaS, PaaS and SaaS needs
Cost optimization plan
DevOps Strategy
Hybrid Cloud and Multi-Cloud
Integration of systems and applications in the public cloud
Maintenance and security of cloud infrastructure
The advantages of a cloud Computing?
Take advantage of powerful ready-to-use tools which are often complex and expensive to set up in a private context: artificial intelligence, machine learning, automation ...
An infrastructure with elastic capacity and easily scalable to cope with peaks of activity
Access to PaaS (Platform as a Service) services allowing development, database or web server environments to be set up without worrying about the infrastructure part
Facilitate many projects such as DevOps (deployment automation), Load Balancing
Better networking thanks to SD-WAN
Costs in line with your consumption
An infrastructure that is both secure and outward-facing
Reduce the risk of failure on your physical servers thanks to virtualization
Other services that might interest you