Mobile application development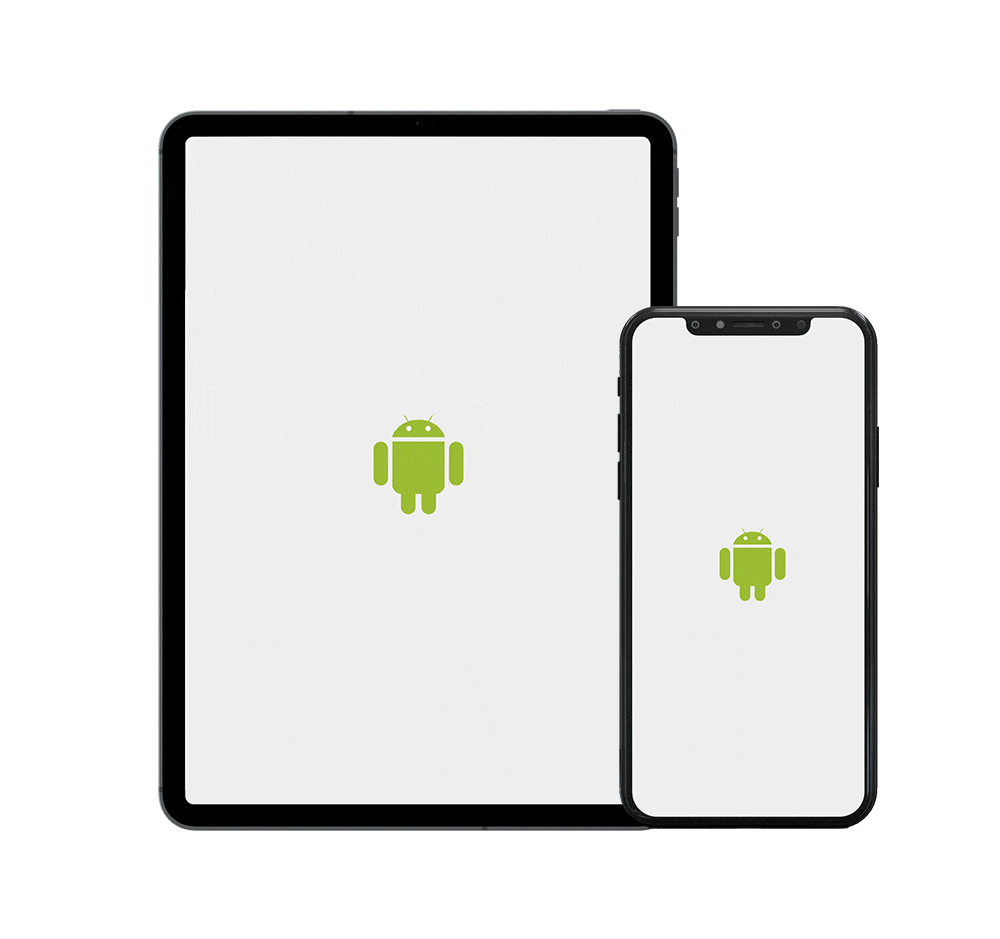 Ergonomic, robust and secure
LOGIGROUP is a company specializing in iOS and Android mobile app development.
Our team works on the entire project, from graphic design to Google Play stores and / or App Store deployment.
Our ios and android application development offer
Our developers are working on your project using the best technologies for mobile application development :
Java in Android studio IDE
Objective C and Swift in Xcode
IONIC
Windev Mobile
Our application architect will provide you with all technical support in this technological choice.
We can take care of some or all of the services below :
Mobile application conception and development
Launching your app on the stores (App Store and Google play)
Mobile search engine optimization on Apple and Google app stores (ASO or App Store Optimization)
Application maintenance and evolution
A proven methodology
The mobile applications realized by LOGIGROUP are developed and adapted to the main operating systems, such as iOS and Android.
Each application is developed according to a methodology pre-established by the project team, and is subject to extensive testing to ensure that all functionalities are operational and have no anomalies.
A neat designed application
User experience and user interface (Design UX/UI) is at the heart of our strategy, our developers work in collaboration with our designers to offer you a mobile application that is both intuitive and ergonomic , therefore exactly meeting your needs.
Other technologies that might interest you