Joomla development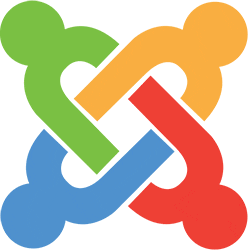 Joomla! is a content management system (CMS) written in PHP and based on an MVC architecture. It offers many native features or easily integrated thanks to an active community and an online store. Its grip is easy.
Logigroup is involved in the development and web design of Joomla! We are part of the Joomla! and regularly offer extensions on the official website.
Our service offer around Joomla!
Graphic design and redesign
Dynamic and responsive website development
Joomla-based blog development
Specific module or template development
Joomla! Website Maintenance
Time to reach its level of computer maturity, a team will be dedicated to accompany you and meet your needs 24/7
Other technologies that might interest you